RedBull Lighthouse 2 Leighton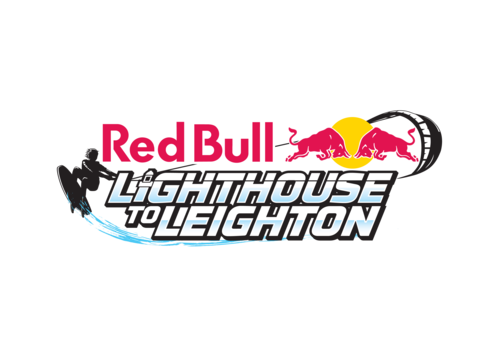 Are you ready to tackle Australia's longest kiteboard race!?
The 19km race from the pristine waters of Rottnest Island to Leighton Beach, Fremantle, Western Australia is scheduled for  Saturday 5th December 2020.
Event Director Tim Turner said there were 135 places available for competitors and he anticipated interest exceeding this figure. "Each year we see a growing interest from local and international kiteboarders who have heard about the Red Bull Lighthouse to Leighton from Rottnest Island and want to take on the challenge".
Past competitors include:
Five-time world champion Aaron Hadlow (UK)
2017 & 2016 Hydrofoil Pro Tour Champion, 2017 Kitefoil World Champion and 2017 European Champion Nico Parlier (France)
2018 & 2017 Twin Tip Racing World Champion and 2015 Slalom World Champion Florian Gruber (Germany)
Five-time Female Race World Champion Steph Bridge (UK)
Three-time European Kite Race Champion and four-time U21 World Champion Olly Bridge (UK)
European Freestyle Champion 2011-2014 Tom Bridge (UK)
2017 Twin Tip European Champion & U18 World Kite Racing Champion Martin Dolenc (Croatia)
3 x Kiteboarding World Champion Karolina Winkowska (Poland)
Past World Speed Champion Alex Caizergues
Australian Youth Olympic team representative and Aussie world speed champion Mani Bisschops; and
Australian Football League champion Nat Fyfe
Rottnest Island is just a 30-minute ferry ride from Perth, providing a relaxed holiday environment and incredible beaches and coastline.
The race is made possible thanks to Red Bull, Rottnest Island, Rottnest Express, Fremantle Sailing Club, and Kiteboarding Western Australia.
Watch this space or visit http://www.lighthouse2leighton.com.au/ for more information.